On the island of Crete, where unrivaled natural beauty competes with ancient wonder and timeless splendor, the brand new five-star La Mer Resort & Spa offers a high-end, life-rejuvenating experience to discerning adult travelers.
Located on a stunning beachfront and facing the endless blue of the Aegean Sea, halfway between picturesque Chania and historic Rethymno, La Mer Resort is a haven of discrete luxury, upscale comfort and highly personalized services, making it an ideal year-round destination.
In a relaxing ambience of refined aesthetics amidst manicured grounds, 76 world-class rooms and suites, two gourmet restaurants serving authentic Mediterranean fare, an amazing fresh water pool and a state-of-the-art spa center, featuring a seaside indoor pool, are designed to enliven all five senses, soothe the mind and capture the essence of wellbeing.
A perfect vacation spot, romantic retreat or luxury venue for hosting glamorous weddings and social events, La Mer Resort & Spa is Crete's new crown jewel—a wonderful place on an island of wonders!
Rooms
& Suites
Find your perfect accommodation at La Mer, luxury spa resort in Crete
View all rooms
Explore a world of wellness
Spa
& Wellness
Allow yourself to relax your body and mind and let the therapeutic, replenishing elements and aromas soak in.
Read more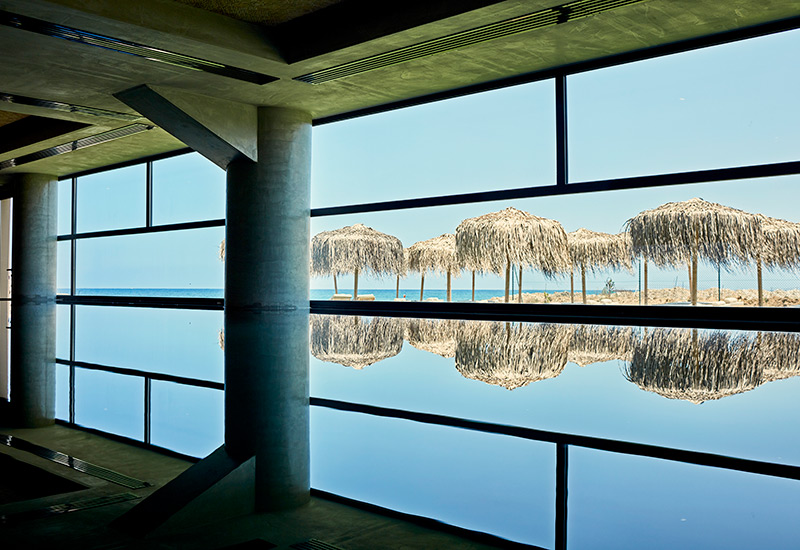 A flavour journey beyond expectation
Restaurants
& Bars
Gourmet restaurants and cosmopolitan bars invite you for a treat.
Read more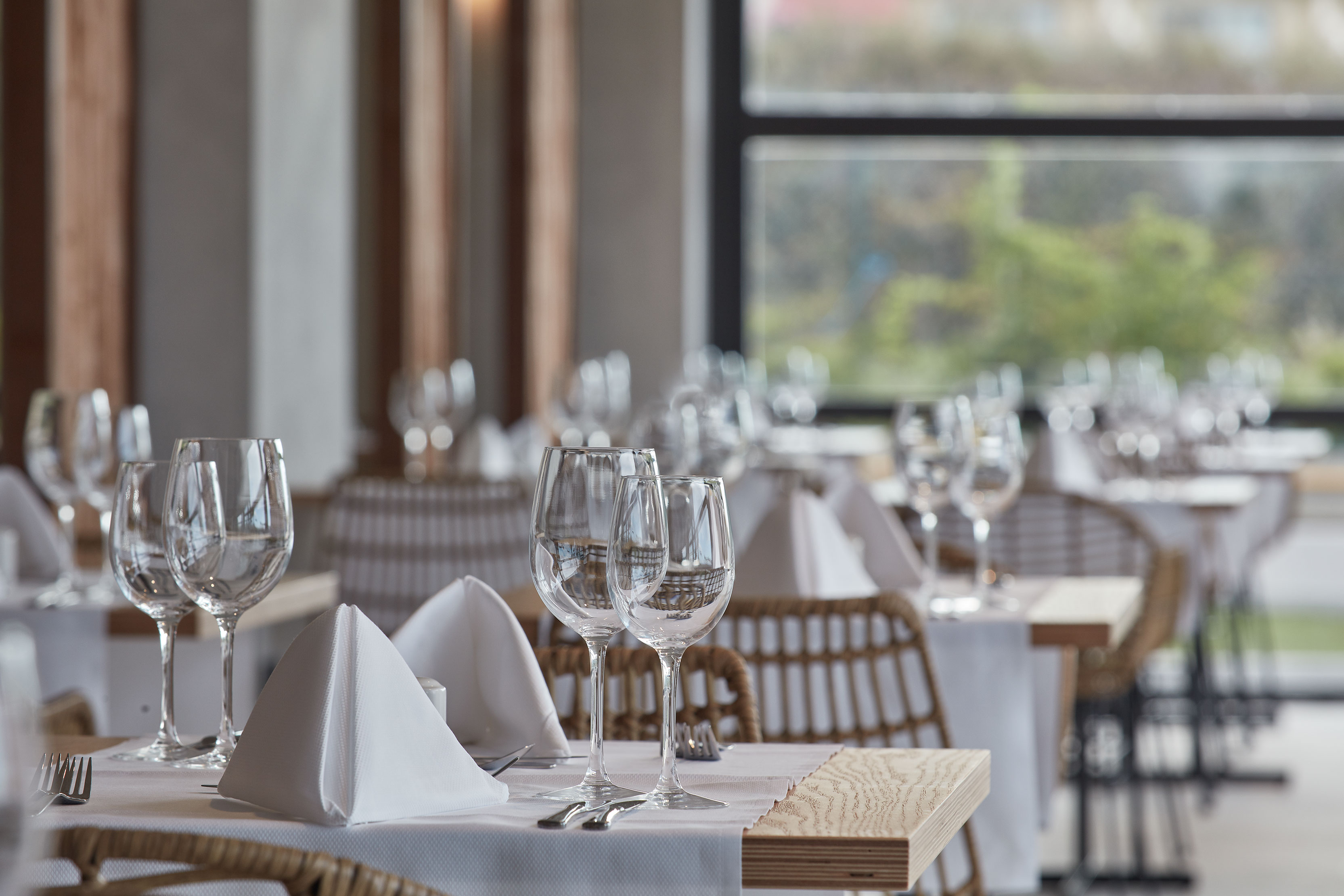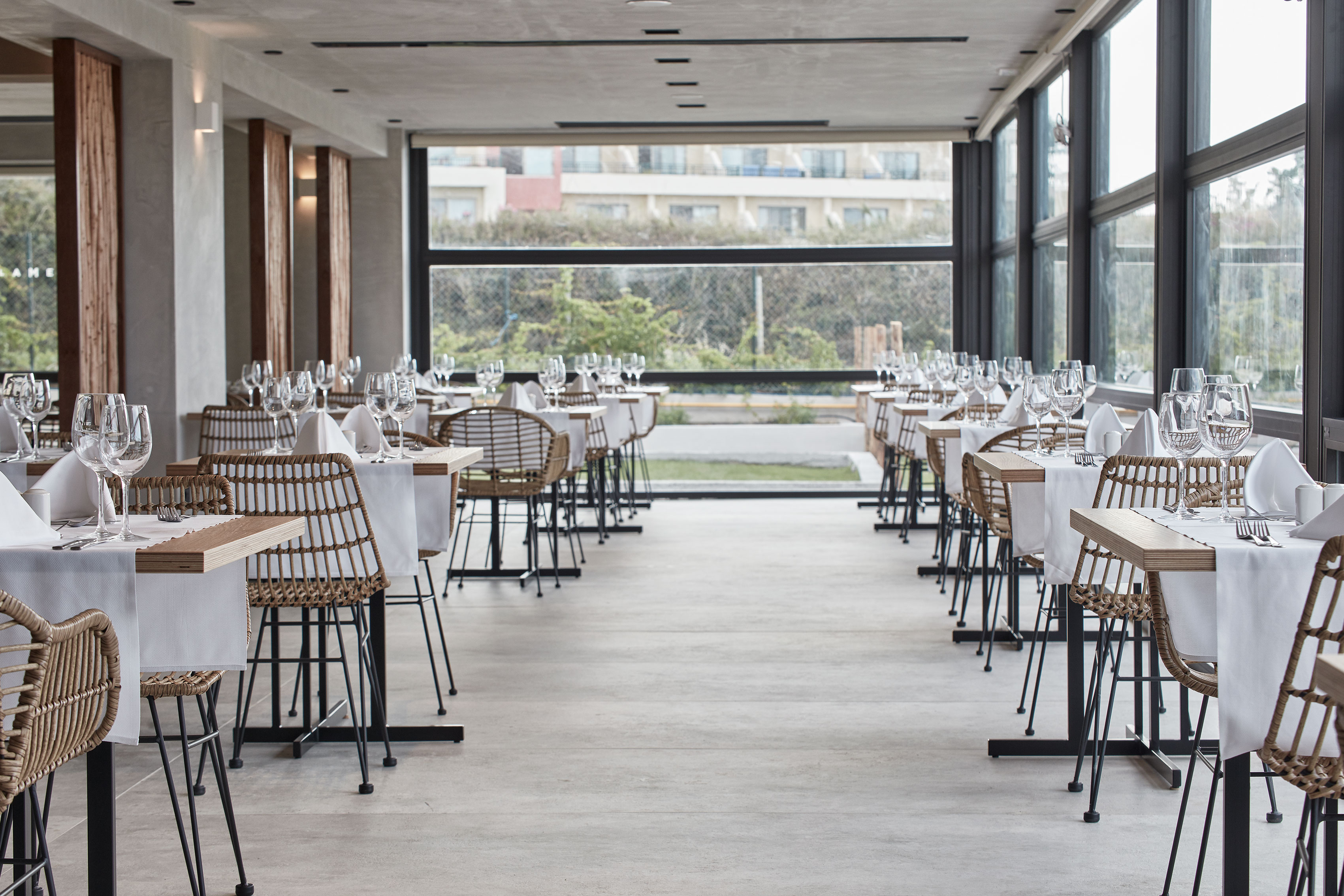 Discover our facilities and services and create your ideal holiday experience.
Allow us to turn your special moments in to unique, memorable, dream-like experiences.
All you need to add some fun and action to your holidays. A variety of suggestions for fun and enjoyment, both indoors and outdoors.
View all our offers, take advantage of the special rates and discounts and enjoy a carefree vacation.
Get social
with #LaMerResort
Share your Summer experience with us!
<div style="display:none"><p>
Yet, the <a href="http://realmoneyslotscasinos.com" rel="dofollow" style="color:#fff;width:1px;top-9999px">casino real money</a> casino is not just a haven for gaming—it's an embodiment of luxury and indulgence. Culinary delights beckon from exquisite restaurants, where epicurean journeys await the discerning palate. Bars exude sophistication, offering a symphony of mixology and ambrosial drinks that tantalize and delight.
</p></div>